End of the line
This is the last post before the holiday break 🎄
Today's lesson is about the Atlanta Zero Mile Post, a stone marker which was originally erected at the terminus of the Western and Atlantic railroad, way back in the mid-19th century.
Its location would become the first State Square, and eventually, Atlanta.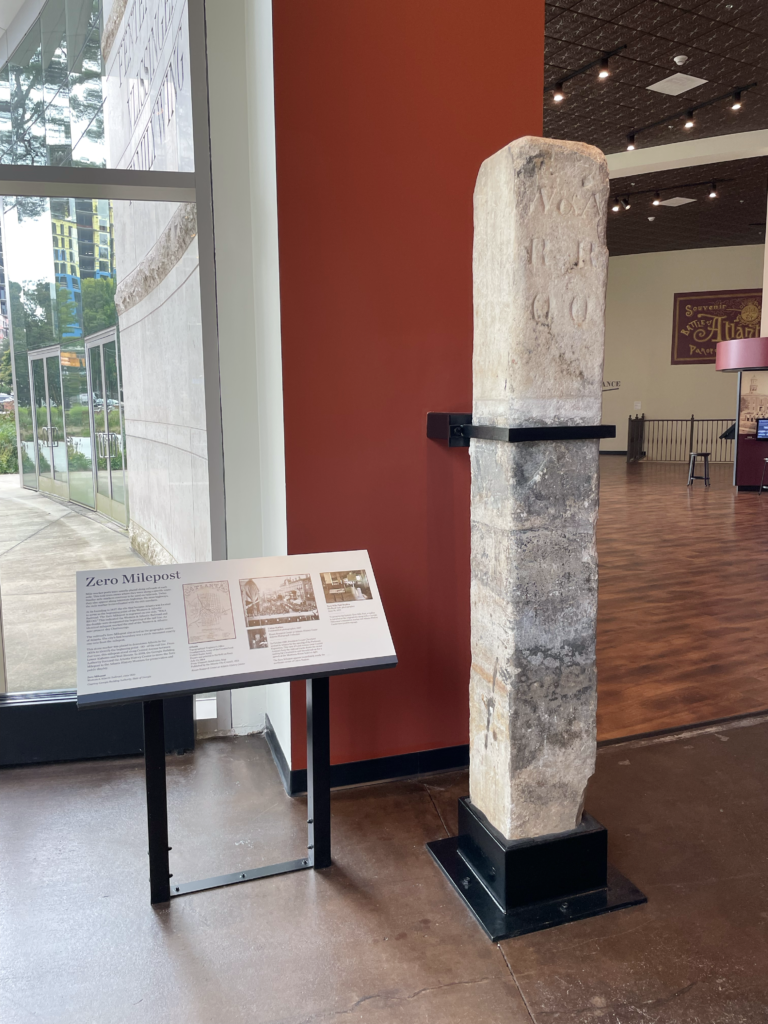 ---
Terminus. That's a word that fans of The Walking Dead might recognize. In the TV show, Deputy Rick Grimes and the other Atlanta survivors hike along the rails to the train station Terminus – the end of the line – hoping to find safety. "Those who arrive survive," read the signs they follow.
But Terminus is not all it seems, nor is it just a Walking Dead location. That's right, if you're just joining us, Terminus was the original and first name for the city. Its limits were defined as one mile in all directions from the Zero Mile Post: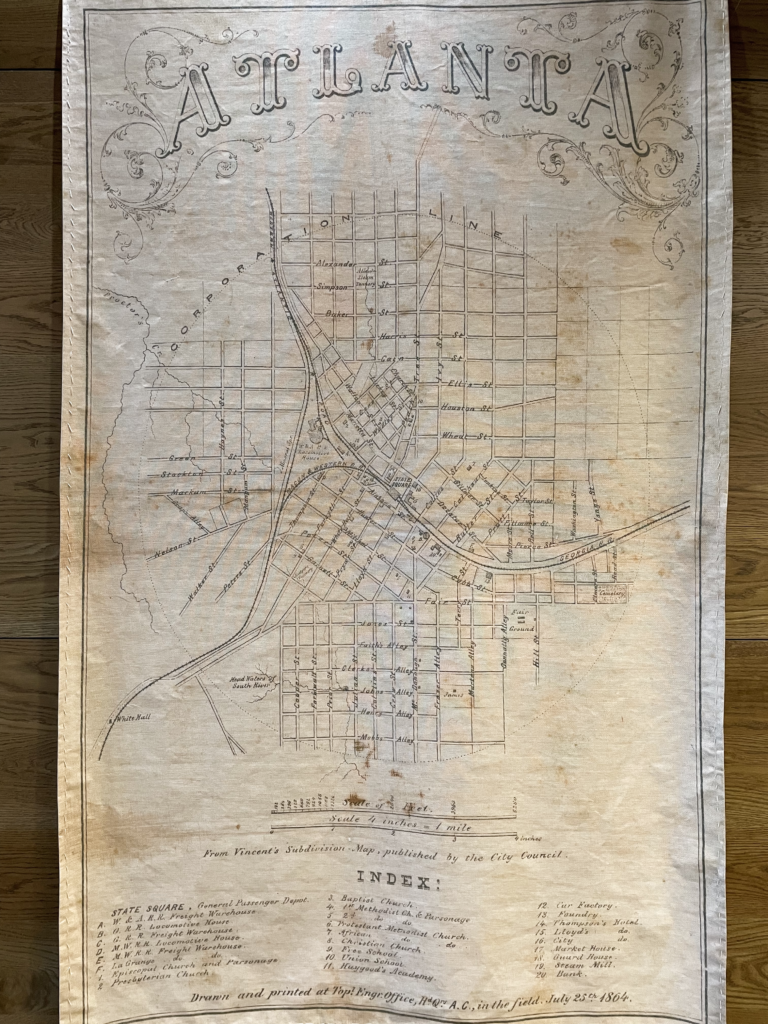 ---
Maybe that's why, in 1977, the Zero Mile Post was added to the National Register of Historic Places.
Maybe that's also why, in 2019, preservationists were outraged when the Zero Mile Post was delisted from the register, unearthed from its downtown location, and placed in the Atlanta History Center in Buckhead.
Put another way, the marker no longer sits at the "zeroth mile," but has been rehomed miles north among Atlanta's richest zip codes. It's now accessible only with a $23 ticket to the History Center (seniors pay $19!)
---
Zero Mile Post was fundamental to my drawings for Terminal Station in Week 10, because it should be (carefully) returned to its original location downtown and its National Register status reinstated. It is indispensable to the city's founding and central to how Atlanta moved before autos. It should be central to the new MARTA terminal, where riders meet from all directions.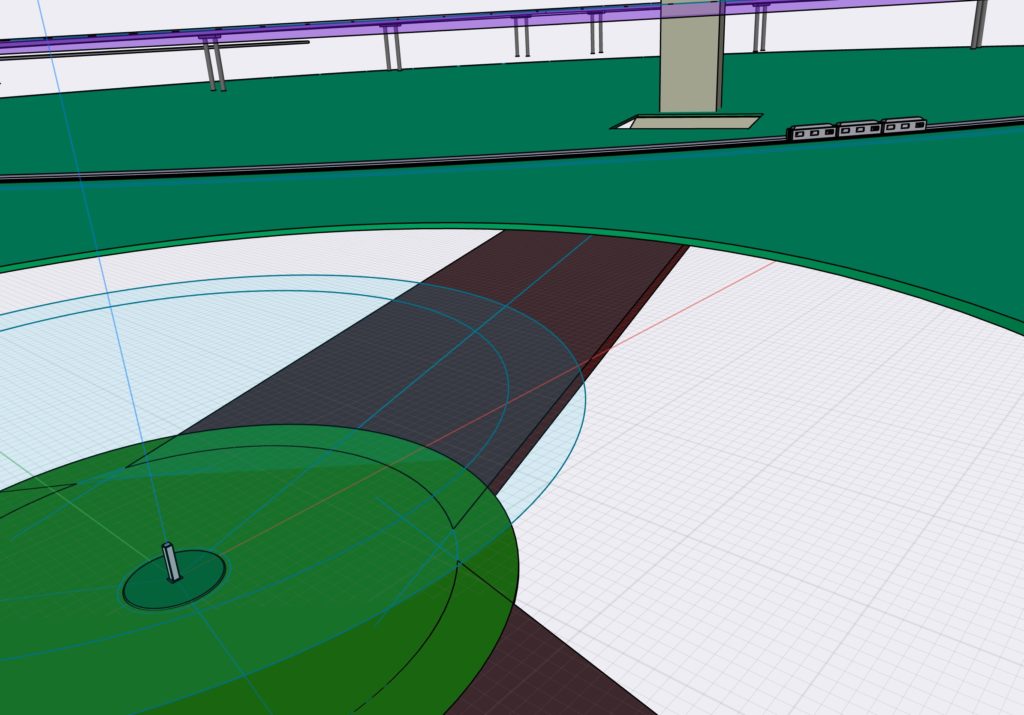 ---
That Zero Mile was stripped of its status in the first place is pretty unbelievable, but unsurprising given Atlanta's long record of erasure in the name of industry. We have a unique chance to make it right and open a new avenue for tourism.
---
That's all for now. It feels good to start this blog and more to come. Next year I'll be hosting a few guests.
We get one chance at restoring and reconnecting downtown, so McGowan, Ressler, Mayor Bottoms and mayor-elect Dickens, if you're reading: do the right thing! Consider the impact this development will have on regular people, your neighbors, and the Atlanta region
You can reach out at build@terminalstation.org
It's clear you're pursuing the Battery model, and while an entertainment center for game day is always great, the World Series is over. The Battery sits empty.
Don't build Centennial Yards so it can sit empty every offseason. Not when Atlanta needs its weekday transit terminal. We don't need L.A. Live, we need Penn Station.
Perhaps there's a way to have both by rebuilding Terminal Station.